You can also use Google Drive to share your project template with our support.
1. In the CREATE editor click the "Export Template" button under the Project Settings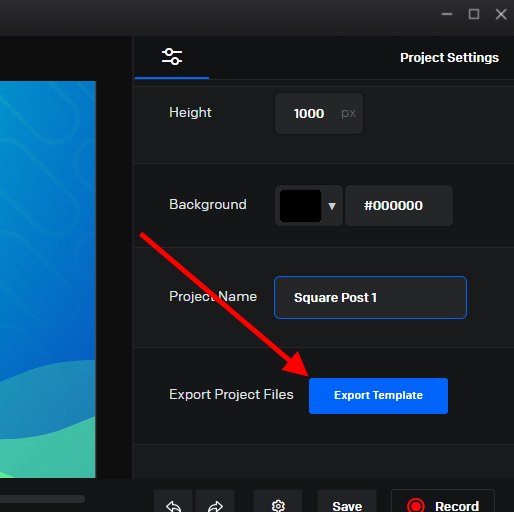 2. Enter a name for the ZIP file and click Save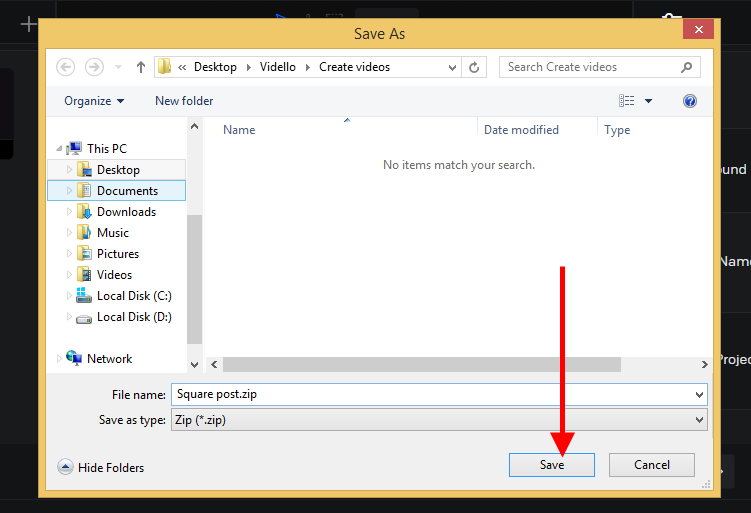 3. Login to your Google Drive account
4. Right-click on the white space below the Quick Access files, and select "Upload files'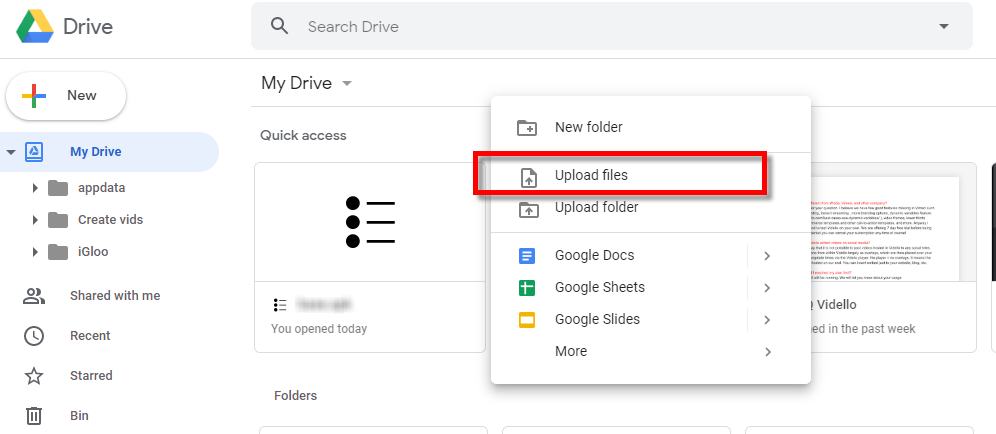 5. Locate the project ZIP file and click Open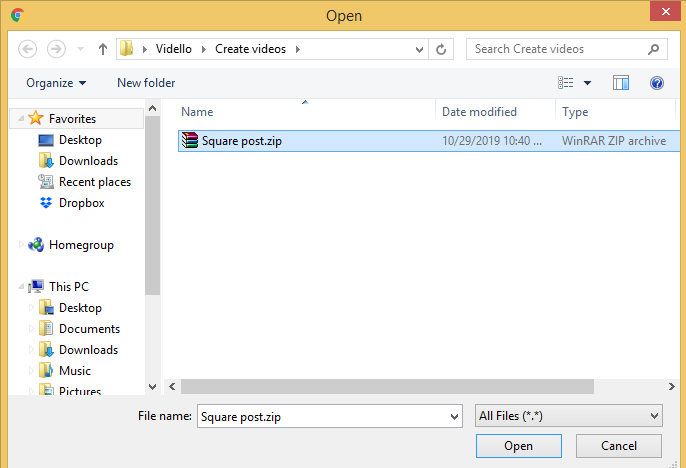 6. You will see a notification on the bottom right when the upload is complete. Hover your mouse cursor over the green check icon then click on it to show the file location

7. Right-click on the project ZIP file and select "Share"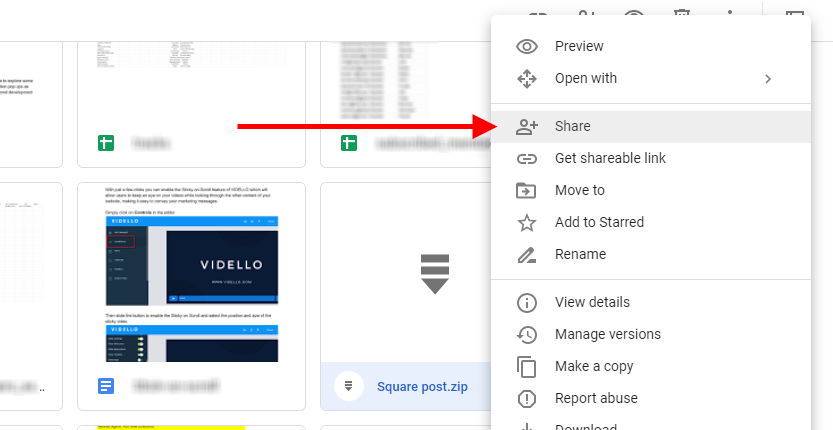 8. Click "Get Shareable Link"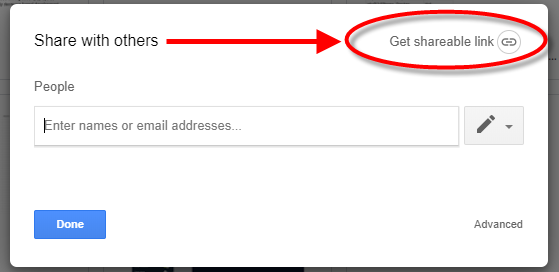 9. Change the link settings to "Anyone with the link can edit"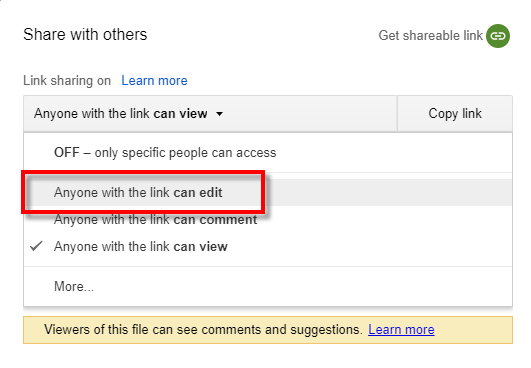 10. Click "Copy Link" and click "Done"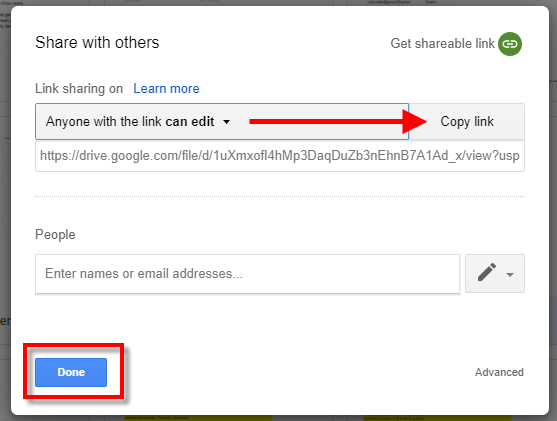 11. Open your support ticket and paste the link