If you're having problems publishing your videos, you can share your project template with us so we could check it and fix the problem.
1. In the CREATE editor click the "Export Template" button under the Project Settings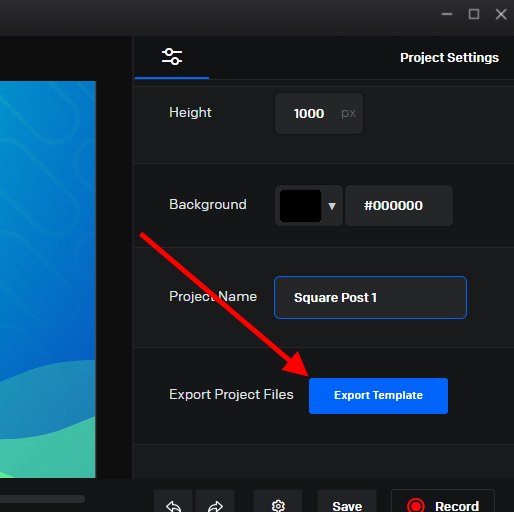 2. Enter a name for the ZIP file and click Save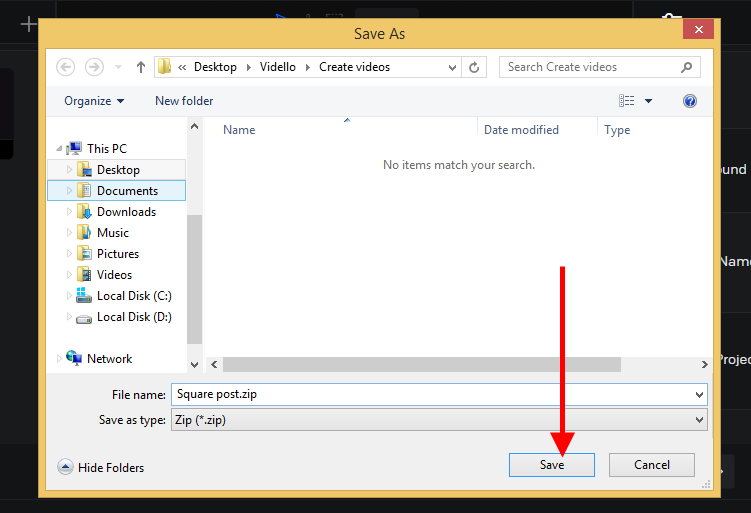 3. Login to Dropbox
4. On the left side click "Files", then click "Upload Files" on the right.

5. Locate the project ZIP file and click Open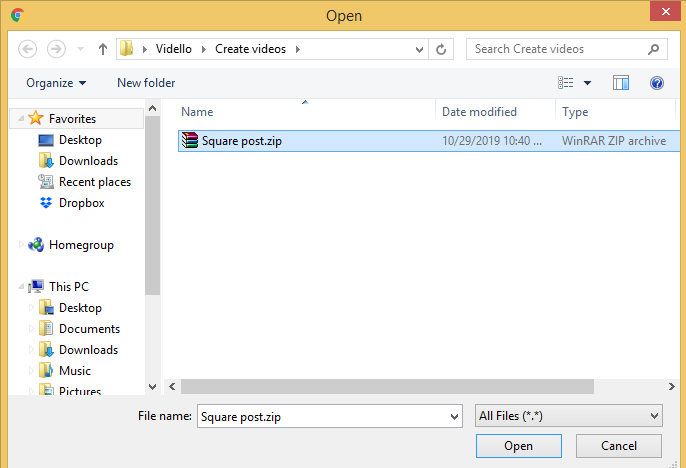 6. After the upload is complete, hover your mouse over the project ZIP file and click "Share"

7. Click the "Create Link" at the bottom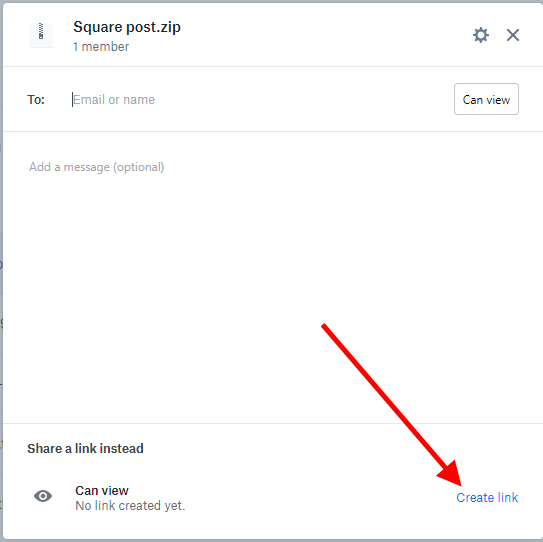 8. Click "Copy Link"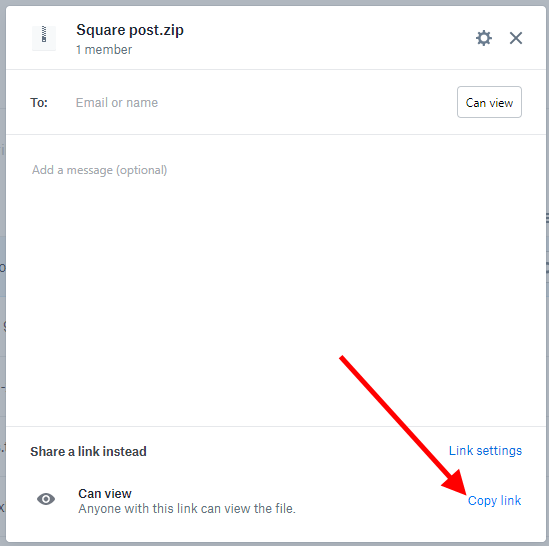 9. Finally, open your support ticket and paste the link.