Learn how to add text to add captions, title screens, credits and more to your videos with CREATE.
On the CREATE editor click the elements button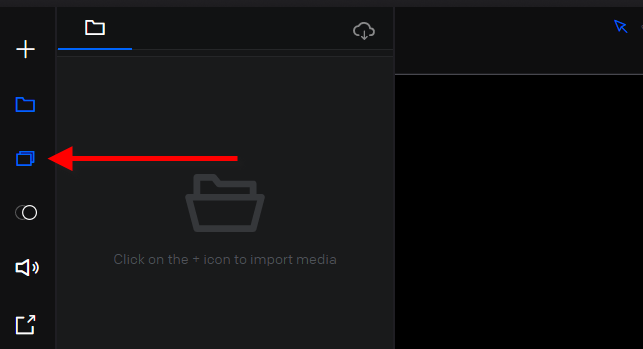 Select a text preset and drag it to the canvas or add your own by clicking the + Add text button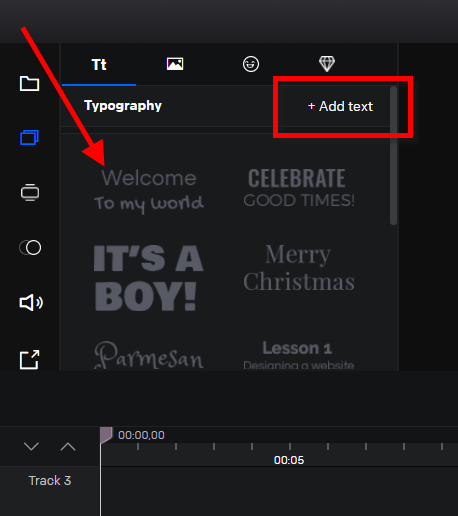 ---
Text Settings
Click the text on the tracks or timeline to show the text options on the right pane.
From here you'll be able to change the font type, size, text alignment, text color, and text background color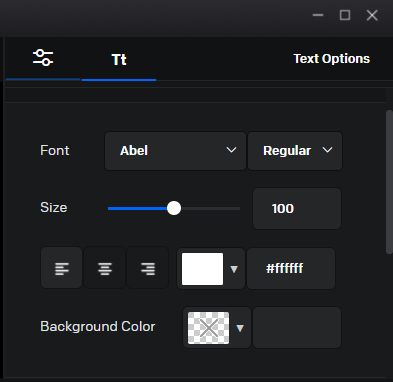 ---
Text Spacing
Scroll down on the text options until you see Spacing, click on it to expand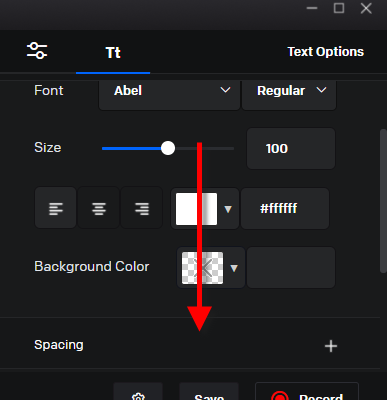 Increase the Line to put a space between the text lines

Increase the Letter to increase the space between letters

And Word to put a space between words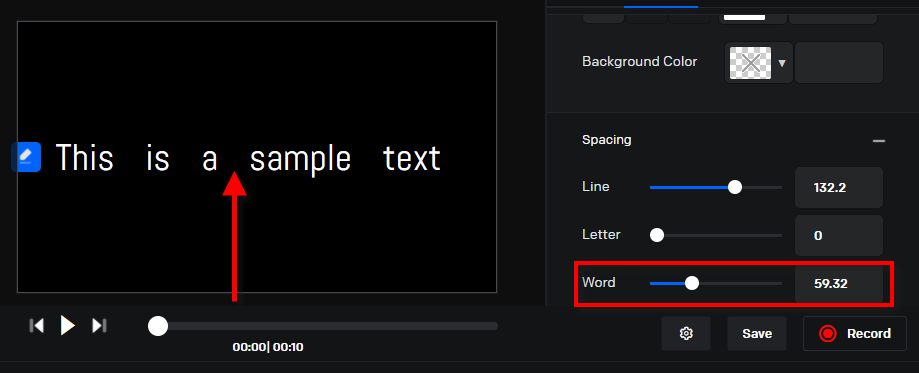 ---
Drop Shadow
Use the x and y coordinates to place the shadow on your text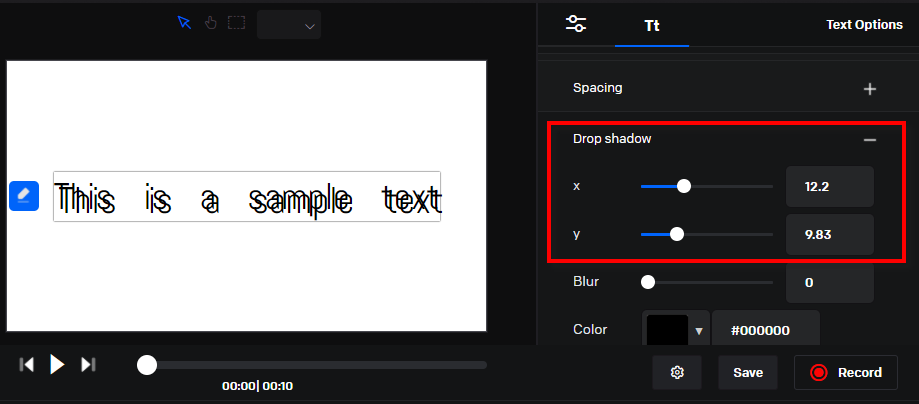 Set the Blur to blur the shadow. You can also change the shadow color to match it with your text

---
Border
To set a border around your text, select first a border type (solid, dotted, or dashed) and choose a border color
Then set the border thickness using Width, and the border roundness with the Radius.

---
Fade
Animate the enter and exit of your text with Fade.
In the Text Options, scroll down to Fade and set the Fade in and Fade out