Keeping the Create software up to date is important as new updates improve and also fix bugs within the app. No need log out or uninstall the current version. Simply close the Create editor and follow these steps:
1. Login to the CREATE members area and click Download.
2. Select your Windows bit rate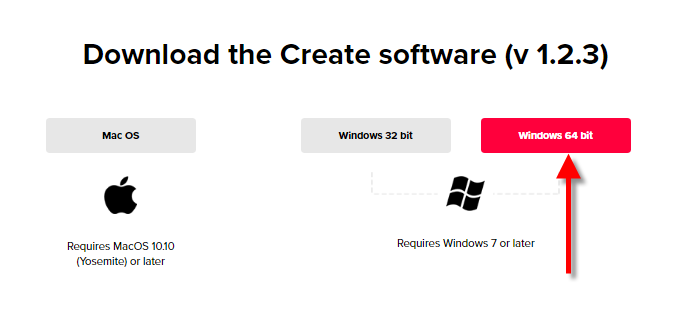 3. After downloading, run the Create installer. It's usually located in your Downloads folder.
4. Wait for the installation to proceed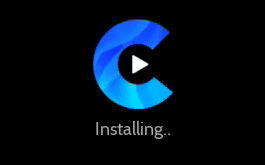 5. CREATE will automatically start after installation and download.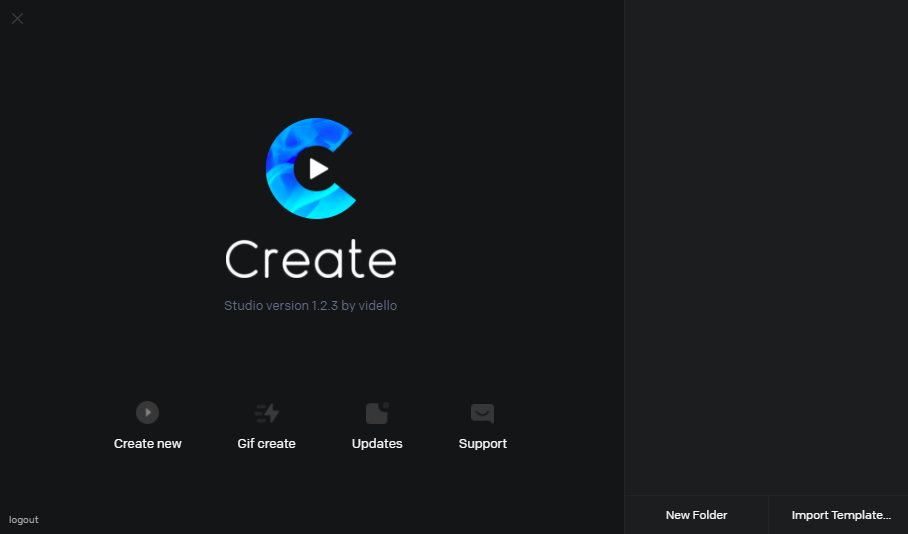 Note: Starting from version 1.2.3 CREATE will update automatically