Turn any video into an animated GIF, ready to be shared in just a few clicks!
To start creating a GIF:
Click on GIF Creator on the welcome screen.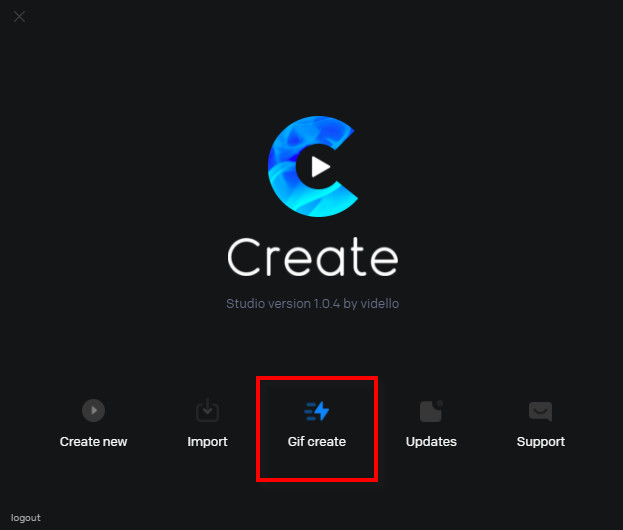 Drag and drop your video or click the screen to upload it from your computer.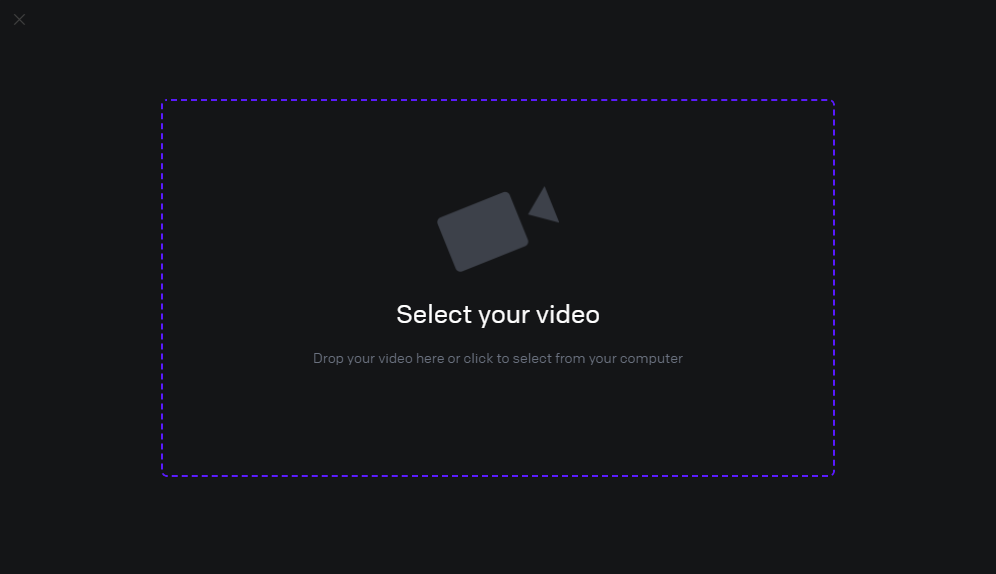 Then select the Start and End point in the timeline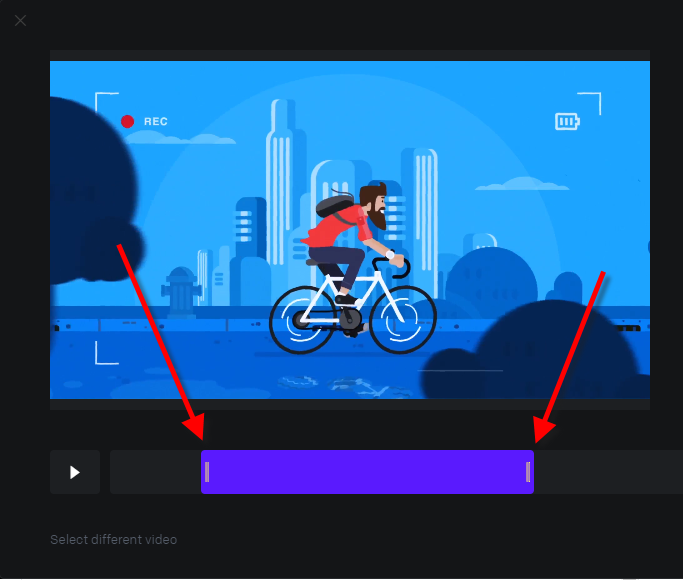 You can change the frame per second. Lower fps makes the animation moves slower, set it higher to move the animation smoother.
Click on Create Your GIF Now button, to generate the GIF.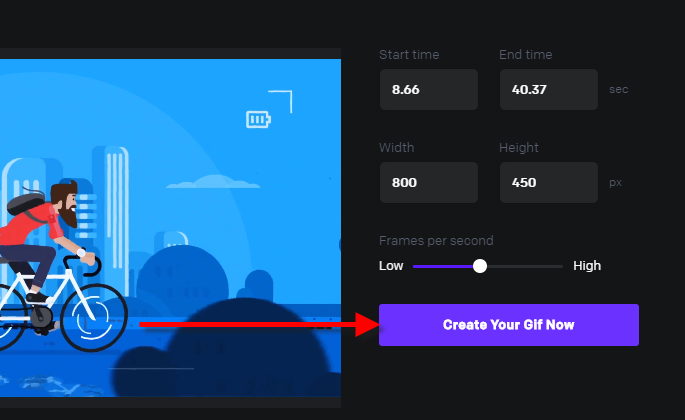 Click the Save button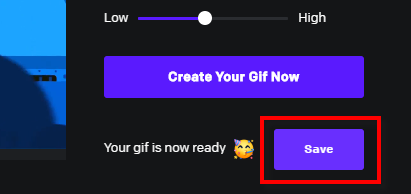 Choose a directory or folder where you want to save the GIF. Then name the GIF file and click Save.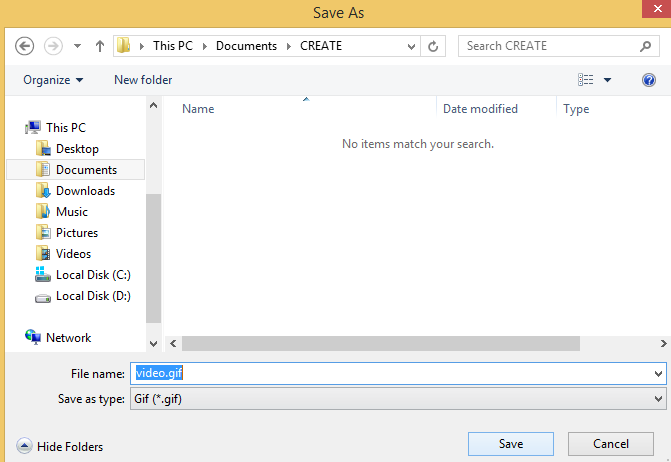 ---
To upload another video just click 'Select different video' at the bottom part of the screen.