When a video with a widescreen ratio is displayed at a standard size, it results with black bars above and below the video, and sometimes at the side.
You have the option to change the color of the bars or even use an image as a background.
In Settings, click the Background color palette, and choose a color.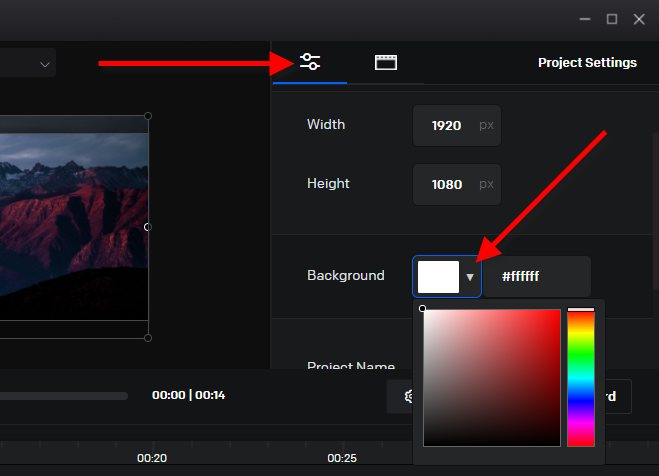 You may also enter the HEX code of the color.

---
You can also Import your own image and use it as a background.
Click Import at the left side and locate your image file.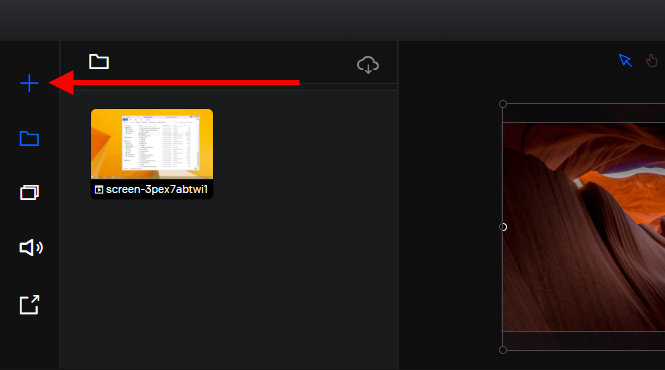 Add the image to the Track and click Scale at the right to fit the image with the canvas.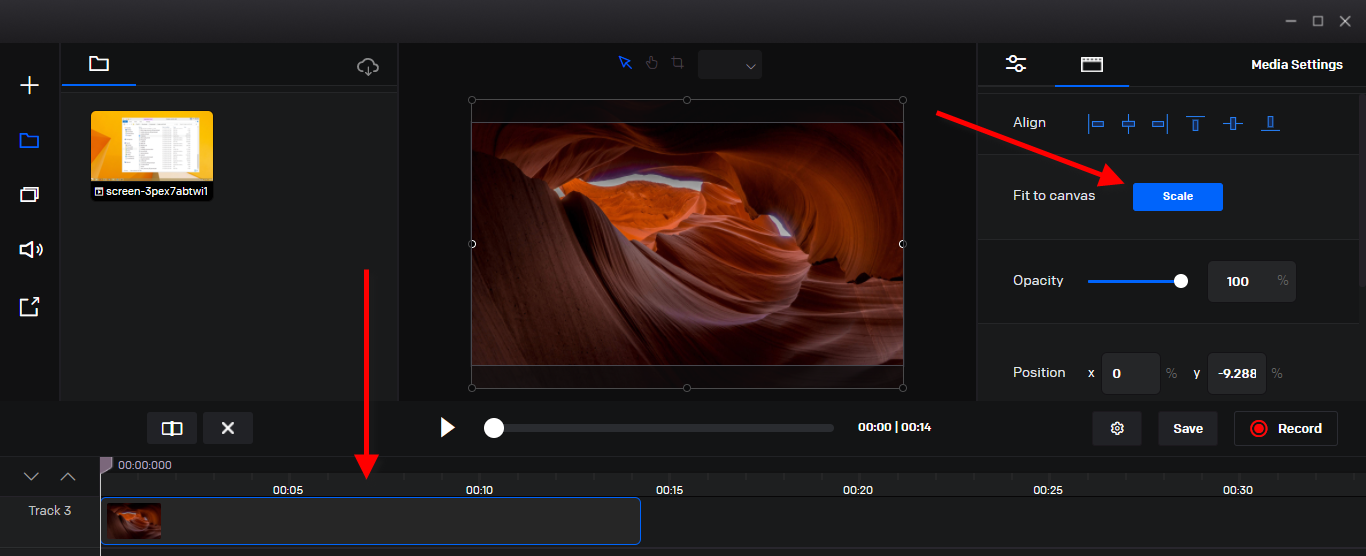 Drag the image timeline to increase its duration to match with your video.