Create allows you to record your screen and webcam at the same time. 
Recording screen and webcam is very handy for people who mostly do instructional videos, presentations, and games.
To start recording:
Click the Record button at the right panel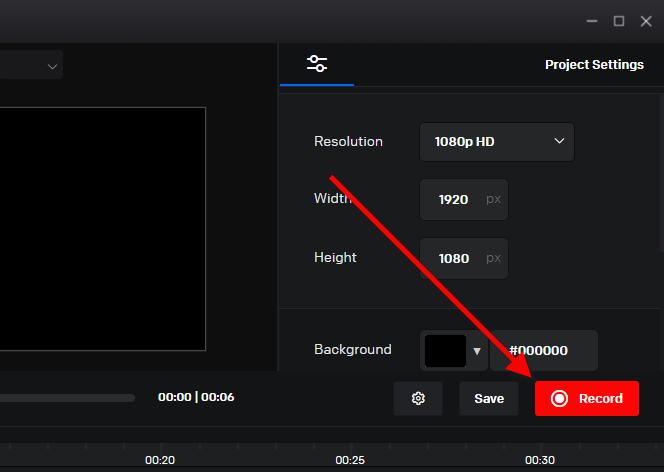 The Screen recording is set to Desktop by default. This will record your entire desktop screen, or if you are using a dual monitor it will record both screens.
You can also set the screen recording to Region which will allow you to record only a part of your screen that you have selected.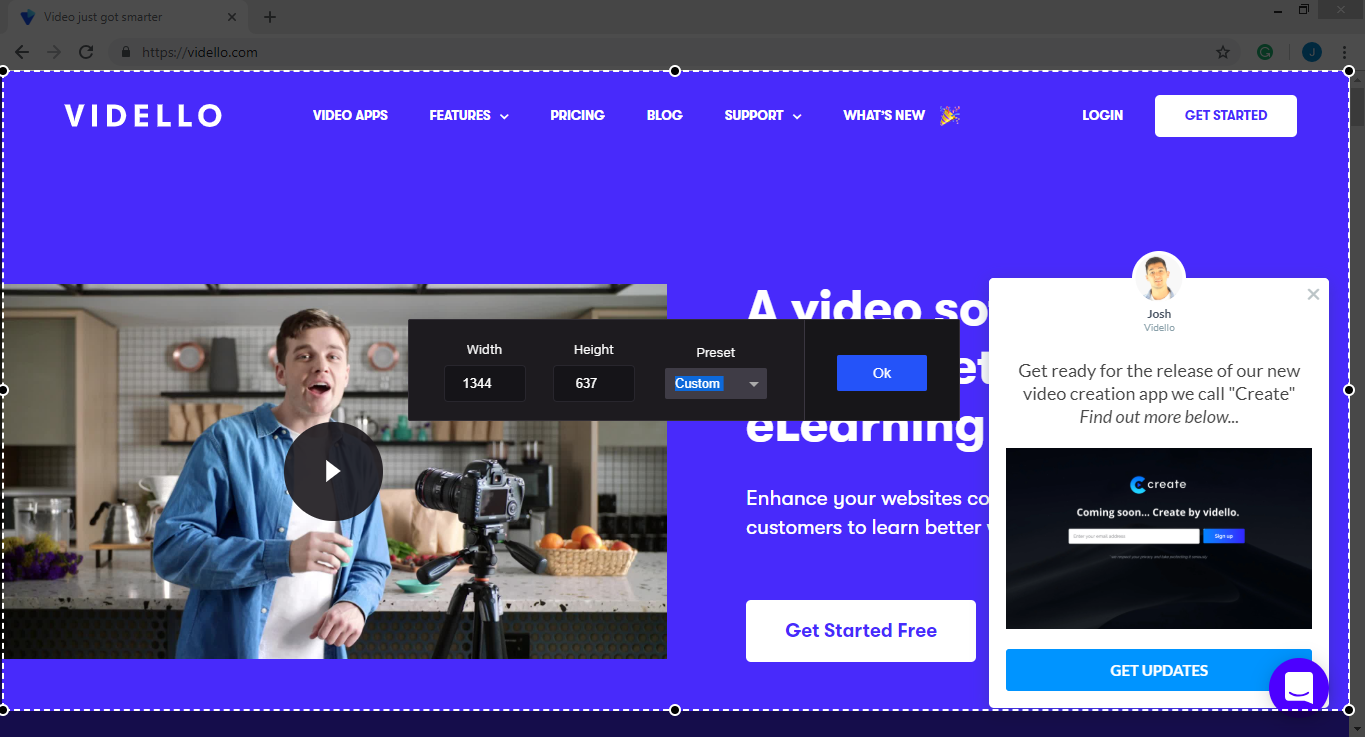 Click the dropdown and choose your device Webcam and Microphone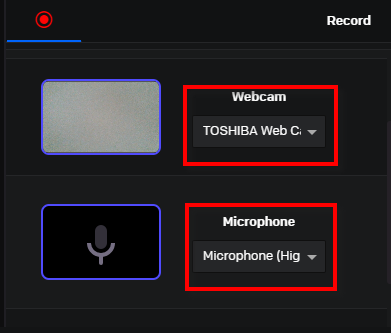 Scroll down and click the Start Recording button
When done press the Shift+Esc keys on your keyboard to stop recording. Or go back to Create canvas and click Stop recording.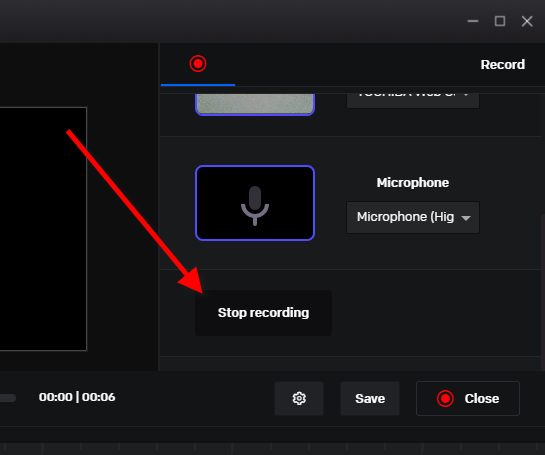 ---
You can also record your screen without recording your webcam. Simply set the Webcam to "Select camera". And if you do not want to record your voice just set the Microphone to "Select mic"
Video tutorial: