With just a simple play button overlay, visitors can instantly know that you have a video on your website and not just an image. You can now change the shape of the play button overlay to match it with your brand and make it more recognizable.
To change the shape, click Appearance on the left panel.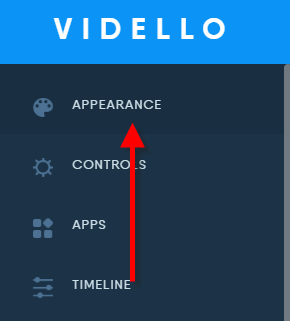 Click the drop-down for Play Button, select the shape you want to use, and click Save.