With the Password Protection enabled, only those who have the password can view your video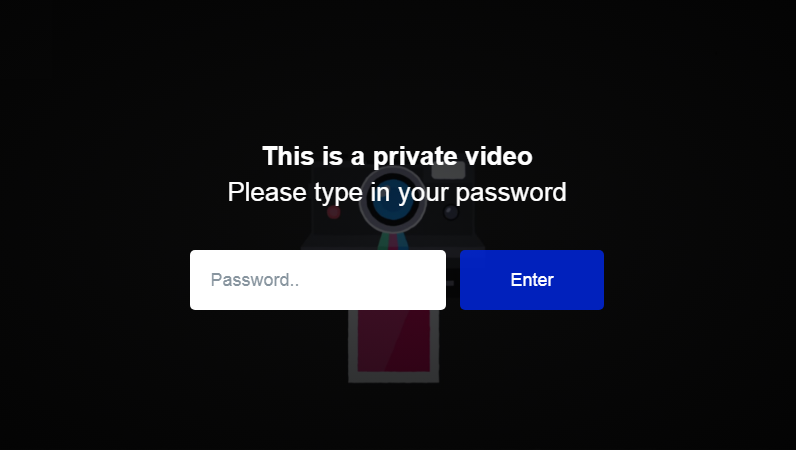 Simply click on Controls and slide the button to enable the Password protection. 
The password is case sensitive, make sure when sharing the password you share it with the right cases. You can also use Numbers and Special Characters.