Recastly let users generate subtitles for any video in almost all languages. With its VIDELLO integration, you can easily export your videos from Recastly to VIDELLO.
Integrating Vidello to Recastly
1. In your VIDELLO dashboard click Settings > Integration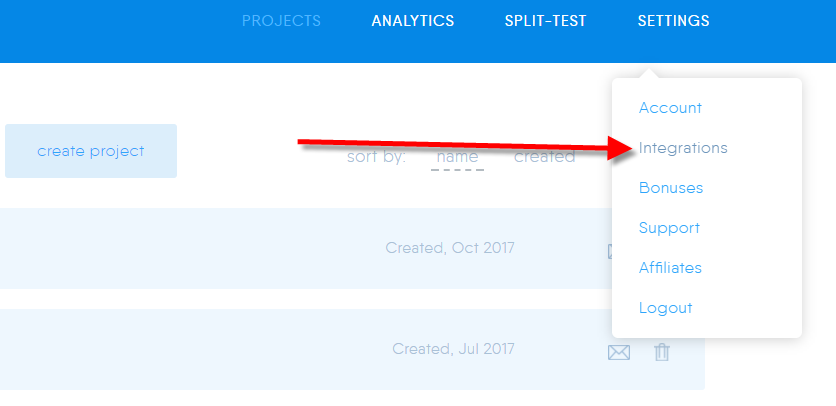 2. Click Generate a New API Key, and copy the API key that will appear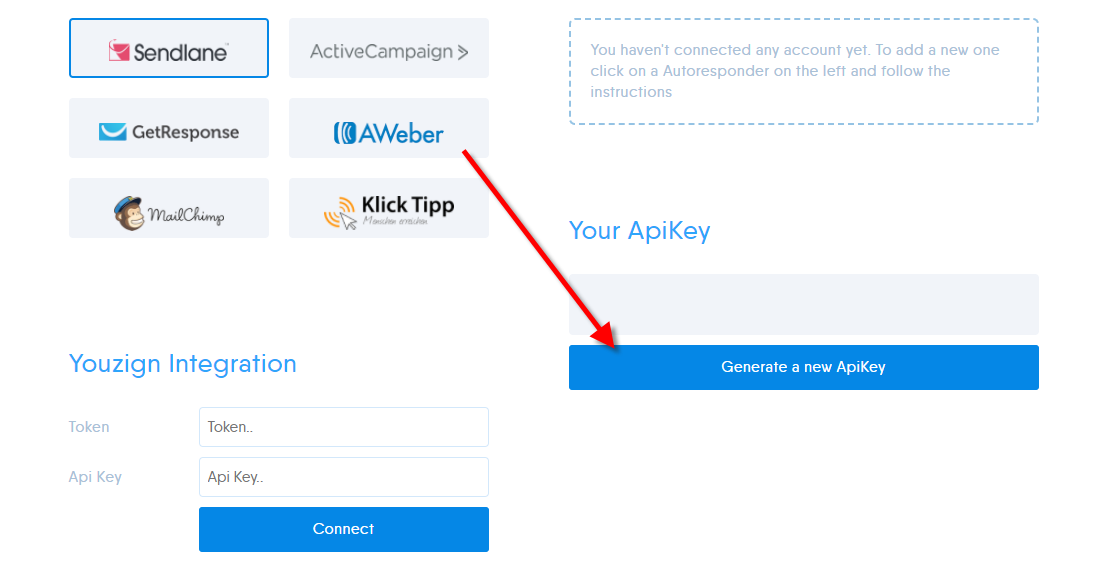 3. Login to your Recastly dashboard and click on your profile name at the top right, and click Settings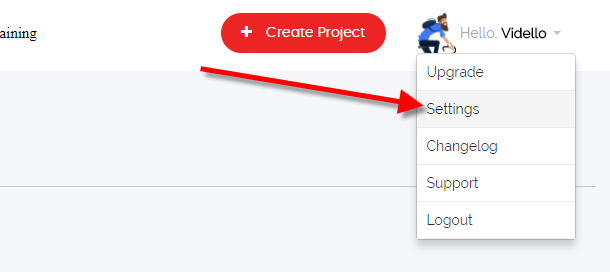 4. Click Vidello Settings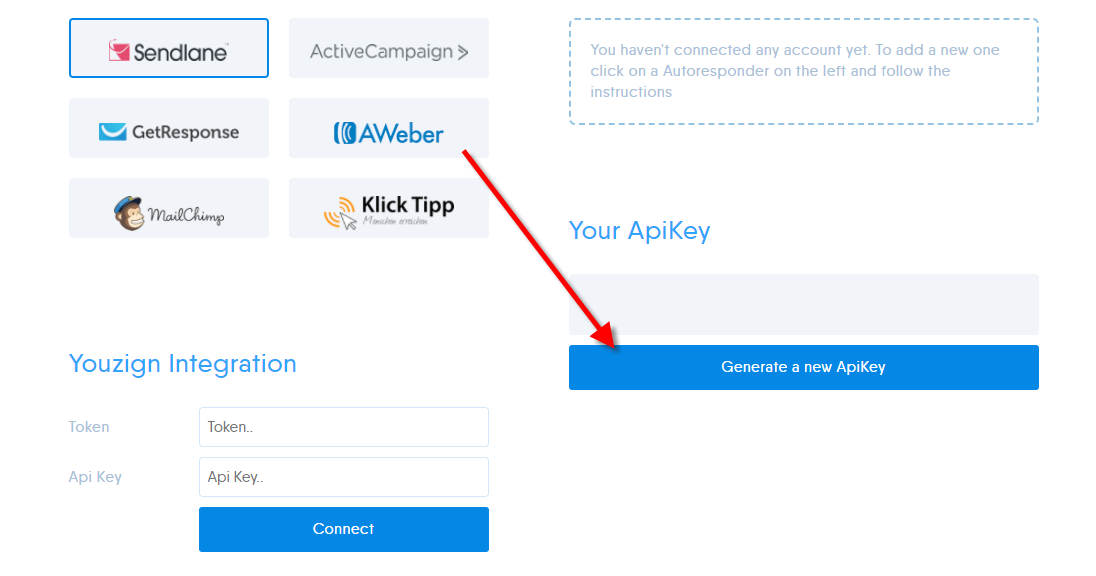 5. Paste the API key and click Save API key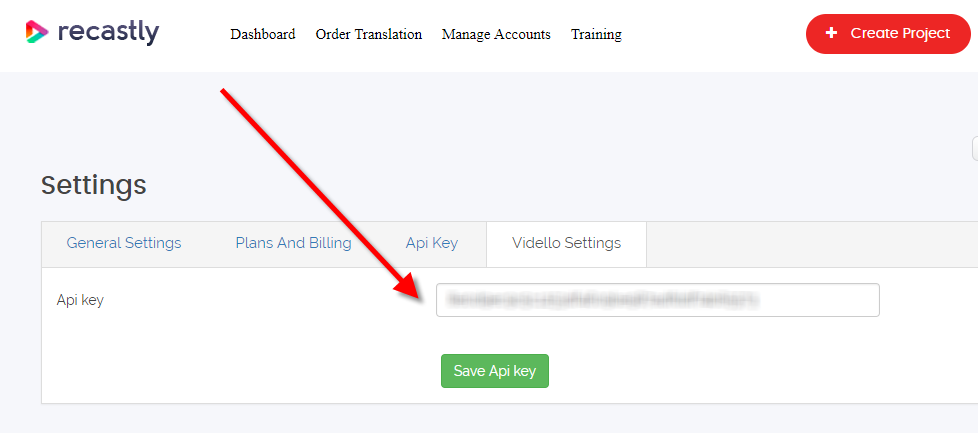 Exporting Video from Recastly to VIDELLO
1. In your Recastly project, choose the source of your video
2. Verify that the suntitles are correct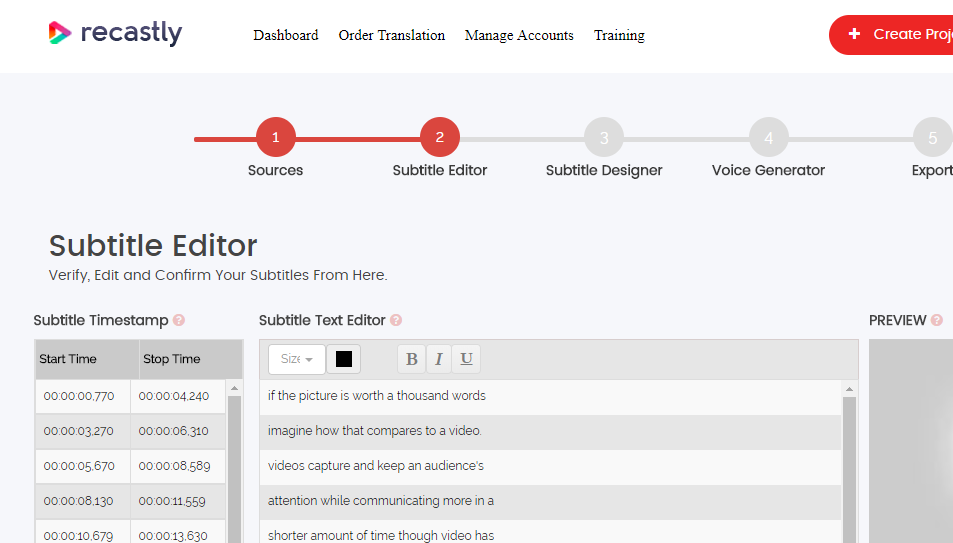 3, Design the subtitles formatting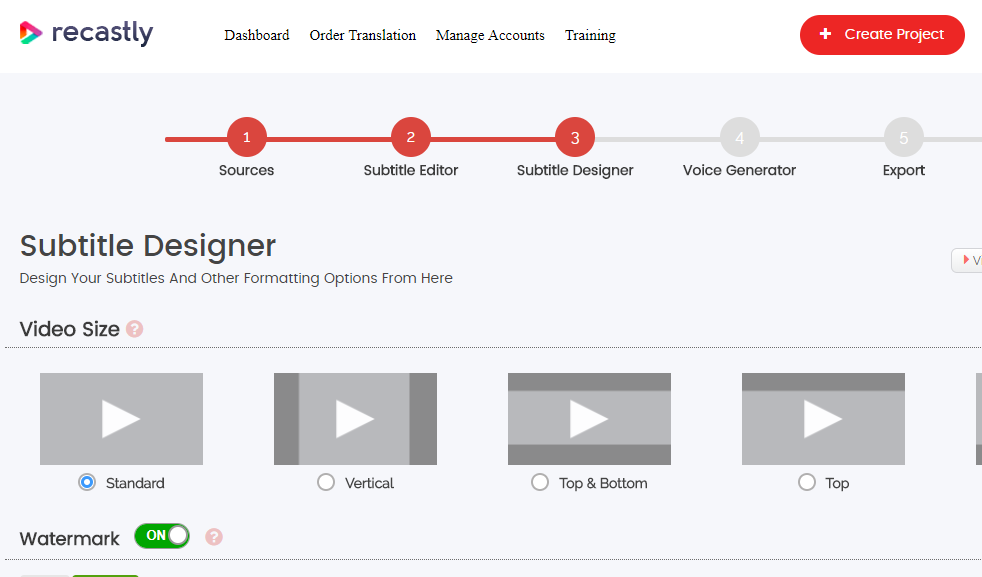 4. Repalce the voice in the video with a voiceover. You may also skip this step and click Next Step.

6. In the Export page check the Export to Vidello checkbox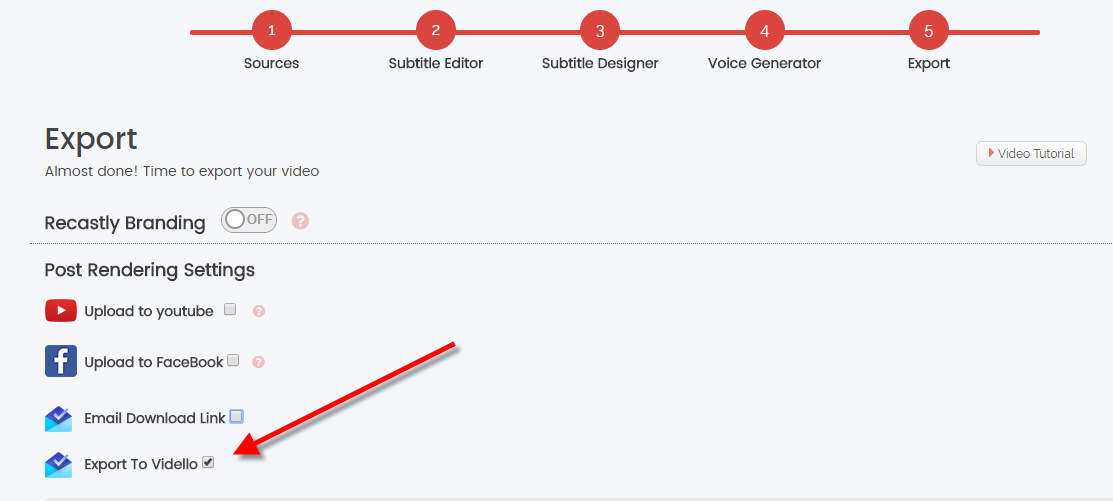 7.  Select your VIDELLO Project where you want to export the video and click Next Step