YouZign is a software that allows you to create beautiful graphic designs. After completely integrating YouZign with VIDELLO, you can add your designs from YouZign to your videos. 
You can find the steps to integrate YouZign HERE
To add your designs
In the editor click APPS on the left panel, and click YouZign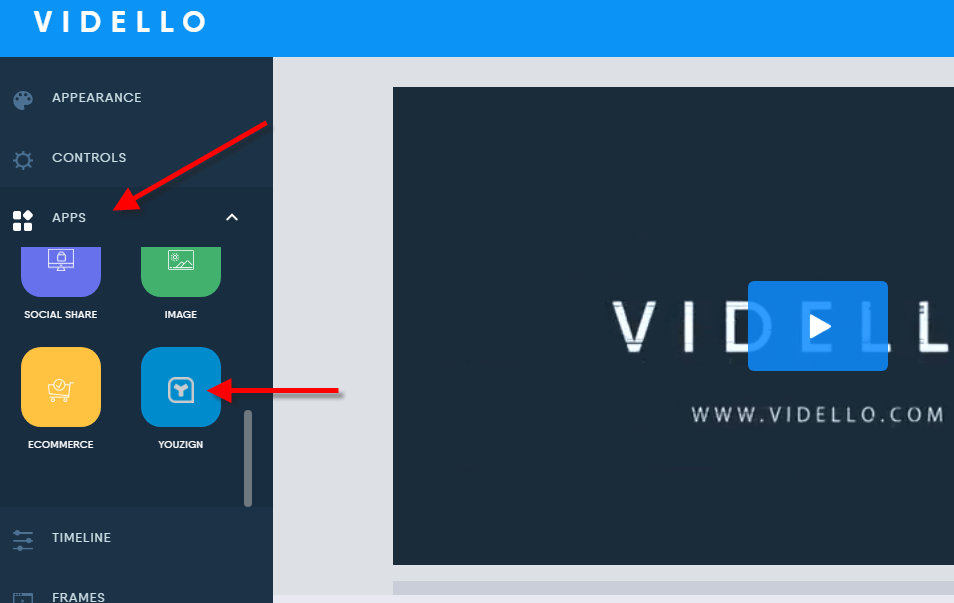 At the left panel click the Change Picture button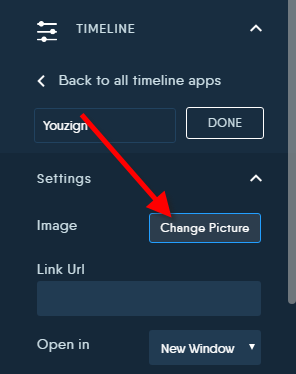 Wait for your designs to load, and simply click the design you want to use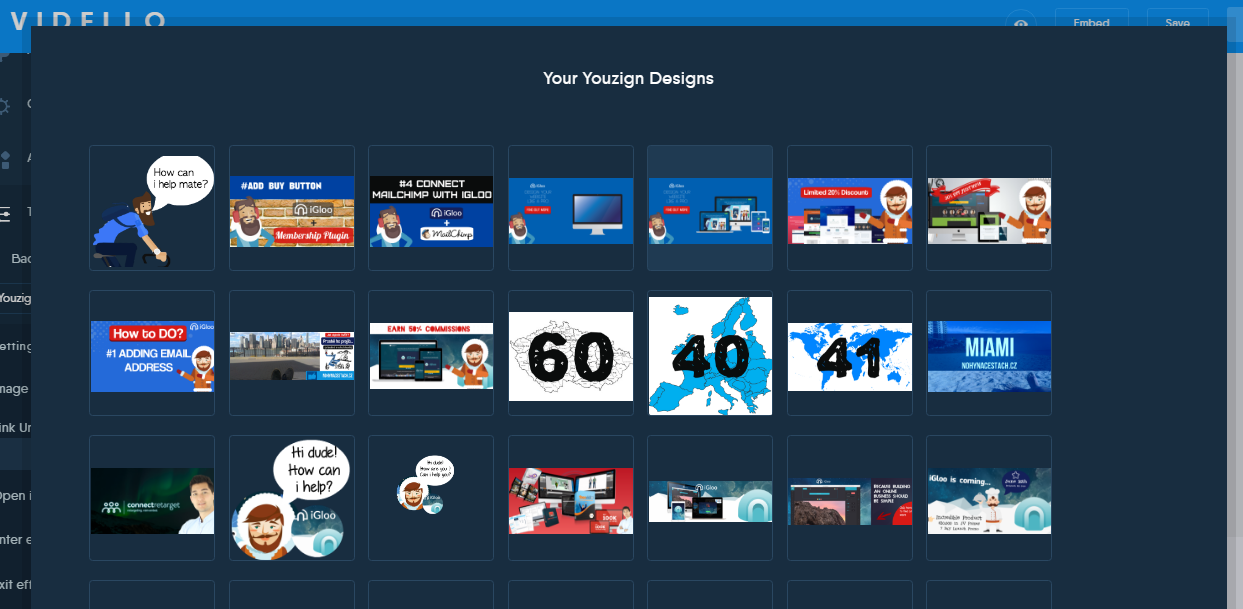 Drag one of the corners of the image to resize it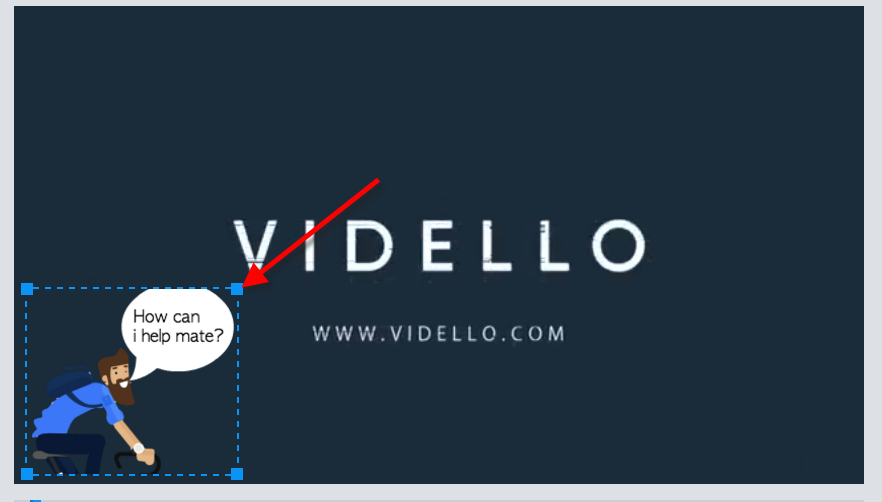 ---
Add Hyperlink to your Youzign images
After adding the Youzign app you will see its Settings at the left panel. Entering a Link URL will make the image clickable and will redirect your viewers to the URL you have entered. You can also choose to open the URL on the same window or to a new window.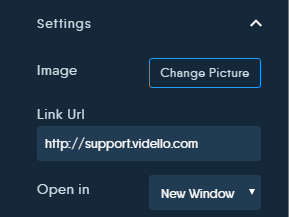 ---
Effects
At the left panel under the image Settings choose an effect for Enter and Exit Effect
You can also change the speed of the animation by sliding the Effect Speed bar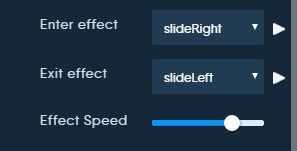 ---
TIMING
In the Timing section you can set when the Notebook app will exit by selecting After seconds or set it to appear throughout the video by selecting Never