This procedure  includes resizing video dimensions, decreasing the frame size and bit rate of the video file.
1. Download QuickTime from this site: 
QuickTime Player 7 for Mac OS X v10.6.3 or later
Compressing  video with Apple's QuickTime Player needs buying the  QuickTime Pro version. 
2. Click on "File" at the top left and click "Open File"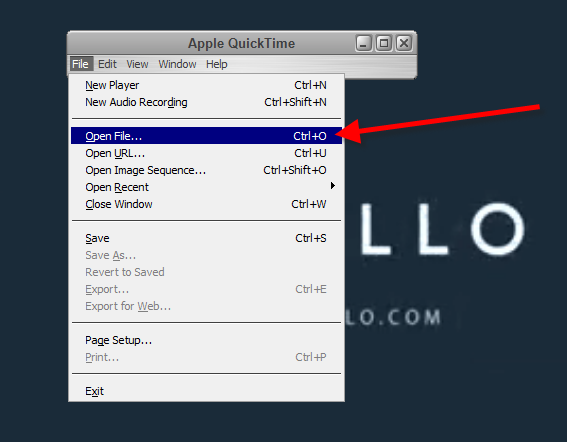 3. Locate your video and click Open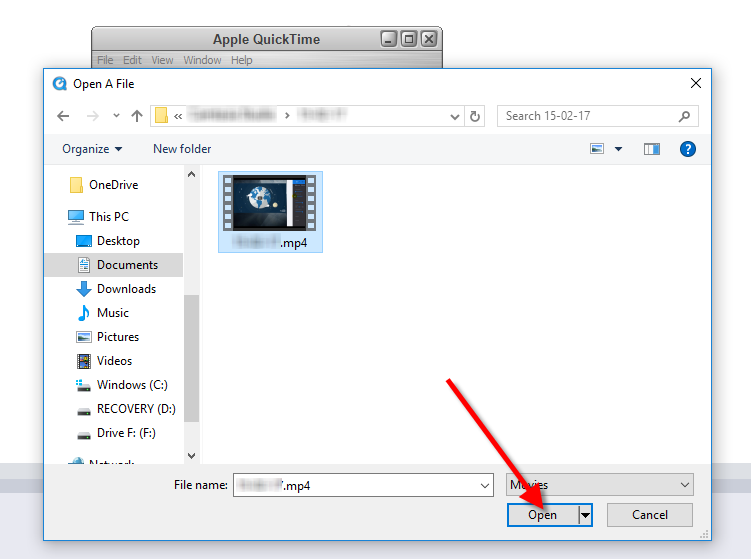 4. Make sure the audio syncs with the video. You can test this by playing the video.If the sound starts too early you may need to add some audio filler at the beginning to get it to sync

5. Click "File" and click "Export"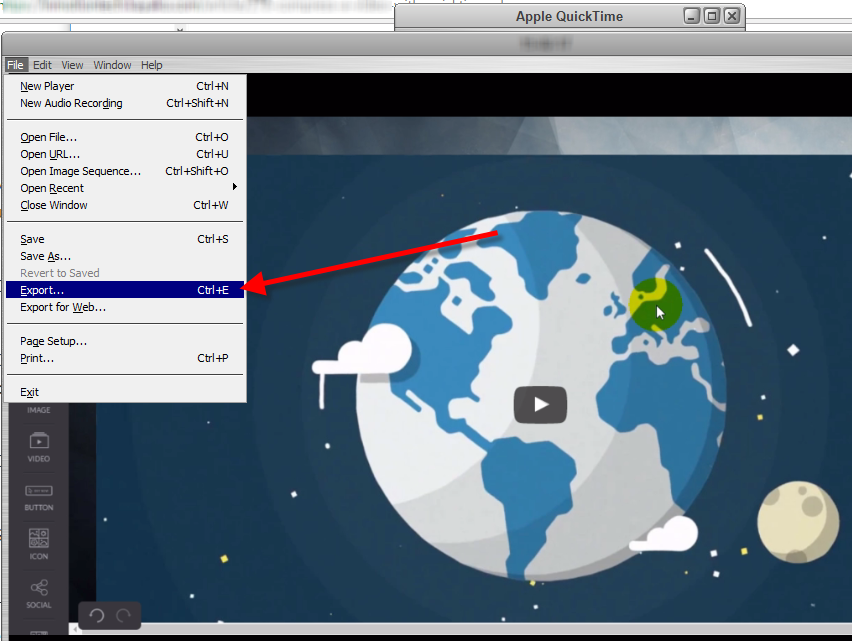 6. On the Save exported file as window select "Movie to QuickTime Movie", and click "Options"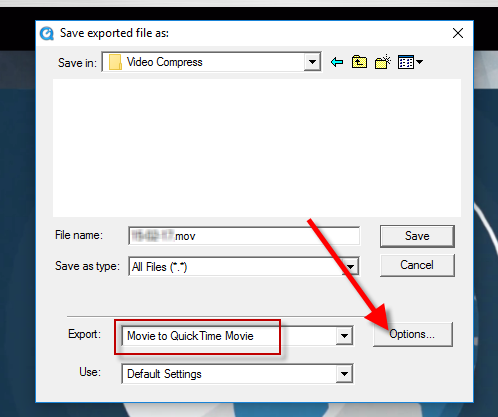 7. Click "Settings" under Video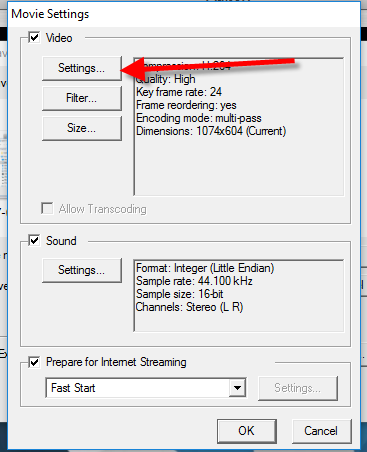 8. Select H.264 for Compression Type and click OK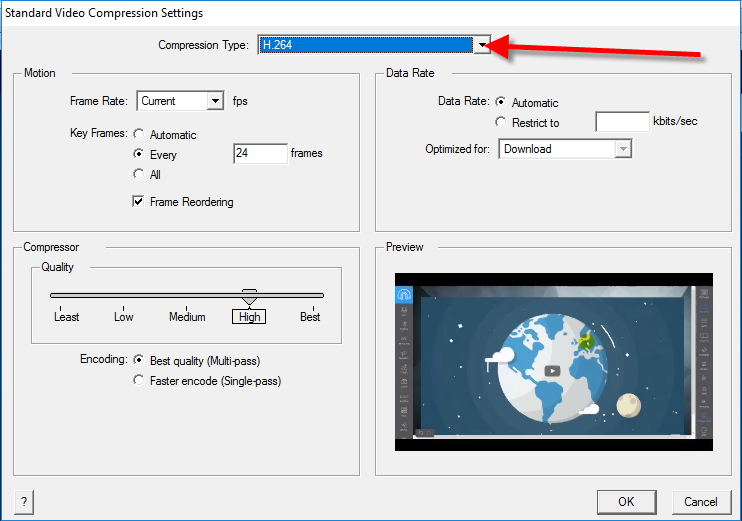 9. To change the video dimensions and frame size, click the "Size" button and select one of the lower sizing options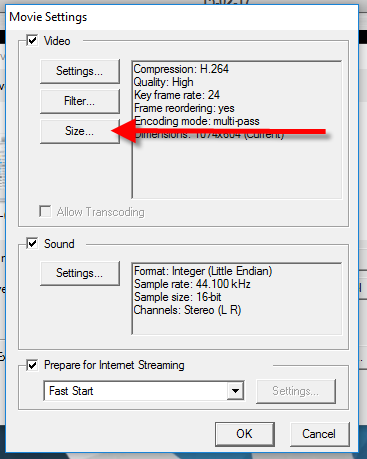 10. Click "OK" to exit from settings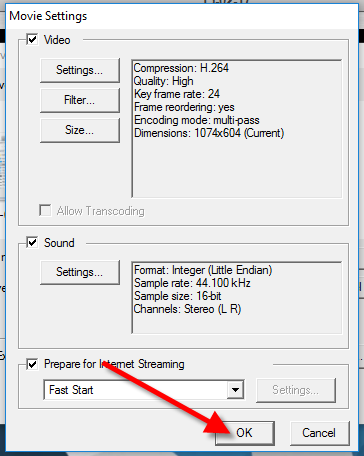 11. Press the "Save" button to begin compressing and exporting the video