Just like captions, you can add the Notebook app to your videos. With the use of this app, you can share with your viewers the main thought or idea of your video. You can also use it to give additional message to your viewers, if you have't included any in your video.
At the left panel simply click on the App tab and click on Notebook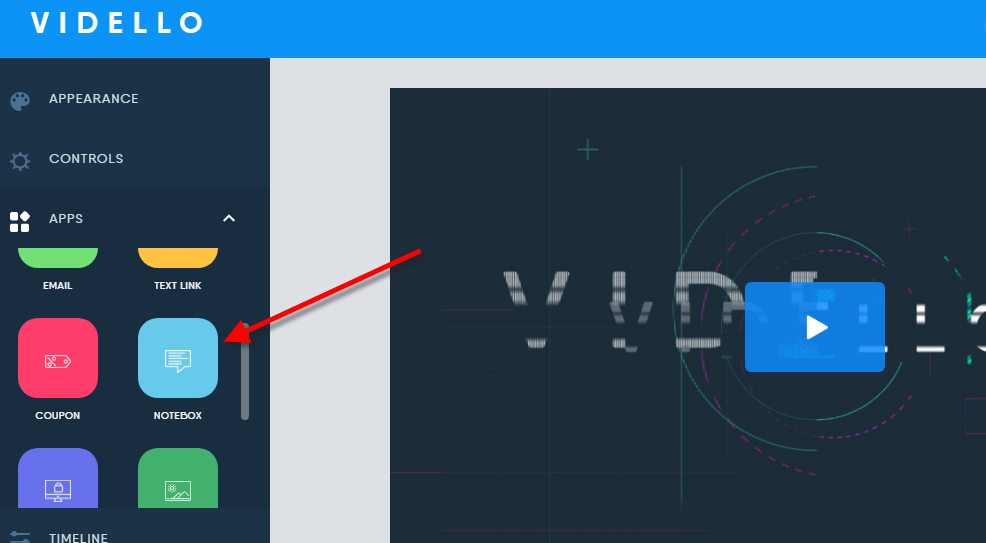 ---
PRESETS
You'll be able to select a preset after adding the Notebook app to your video timeline. Simply click on the preset you want to use.
---
SETTINGS
Depending on the preset you selected, in the settings you'll be able to change the background color, border color, and notebook position on your video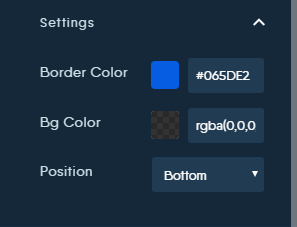 ---
FONTS
To change the default text simply highlight it all and press Delete on your keyboard.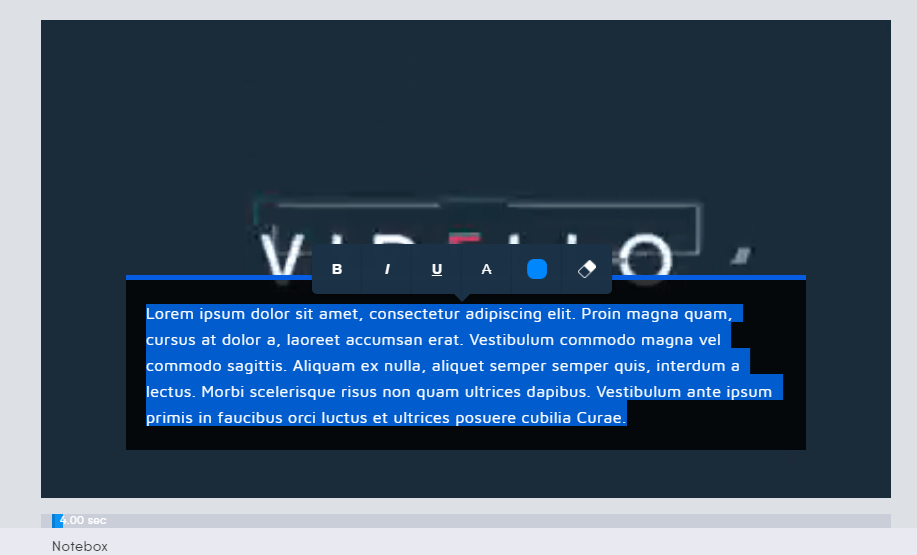 You can then start typing your own text or message
At the left panel click on Fonts to change the Font type of your notebook text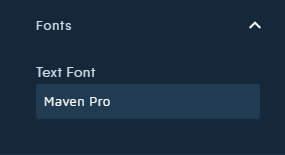 ---
TIMING
In the Timing section you can set when the Notebook app will exit by selecting After seconds or set it to appear throughout the video by selecting Never